Here's the Best Regular Actor award:
MATT SMITH (DOCTOR WHO)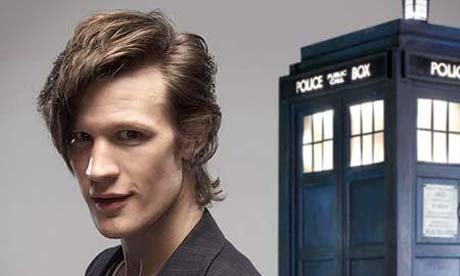 Matt Smith's portrayal of the Eleventh Doctor is brilliant, varying from mad scientist to deadly serious. He's even acted with himself for a whole episode! Honorauble mentions to Russell Tovey (Being Human) and Arthur Darvill (Doctor Who). Next time, Best Regular Actress.