Yup, here I am again, breaking my protocol of posting about telly. Actually, screw the protocol. Anyway, here's the first trailer for a film that hasn't been broadly publicized,
The Bourne Legacy
. I loved the original
Bourne
trilogy, so here's to hoping that
Legacy
is as good. The trailer's great, happily. Snowy forest action scenes!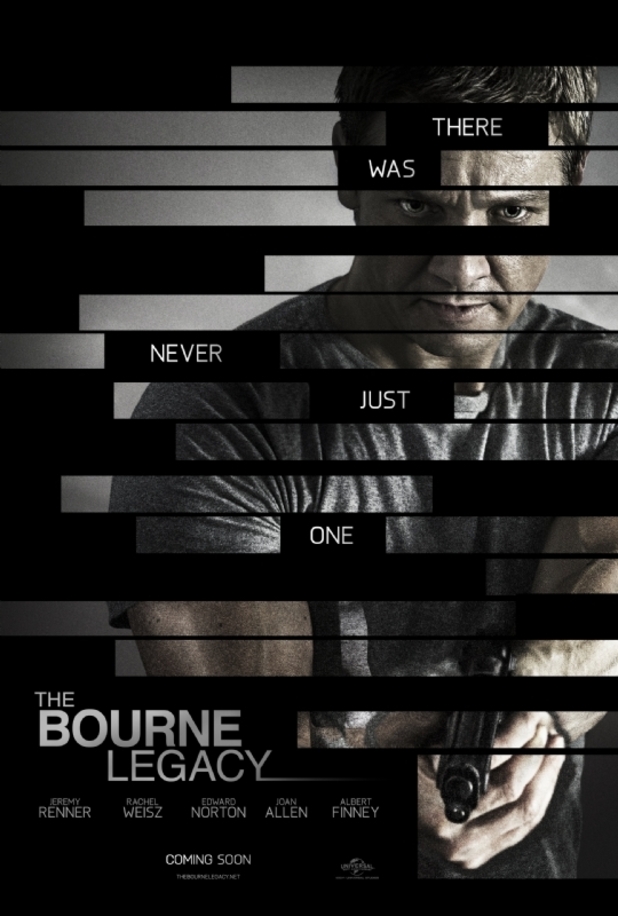 The Bourne Legacy hits cinemas on August 3, 2012.