The BBC have released a shiny new batch of promo pictures for Sunday's episode of
Being Human,
titled
Hold the Front Page.
They feature Pete Travis (Sacha Dhawan), Adam (Craig Roberts), Yvonne (Selina Griffiths), Cutler (Andrew Gower), Annie (Lenora Crichlow) and Hal (Damien Molony). Check them out below: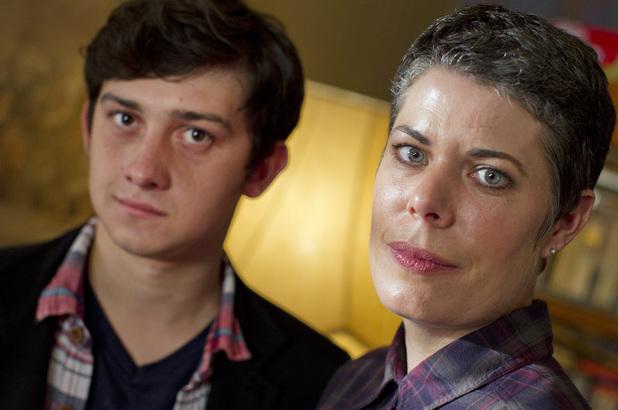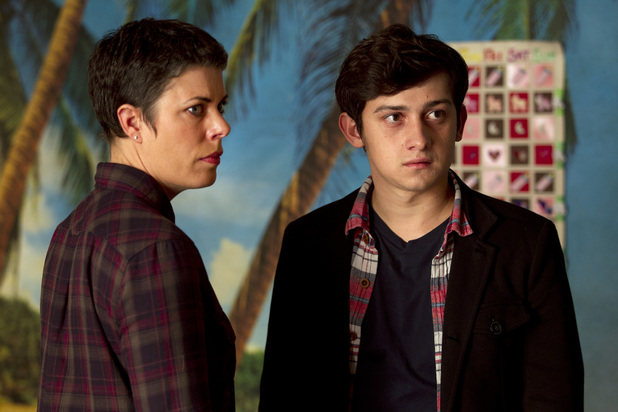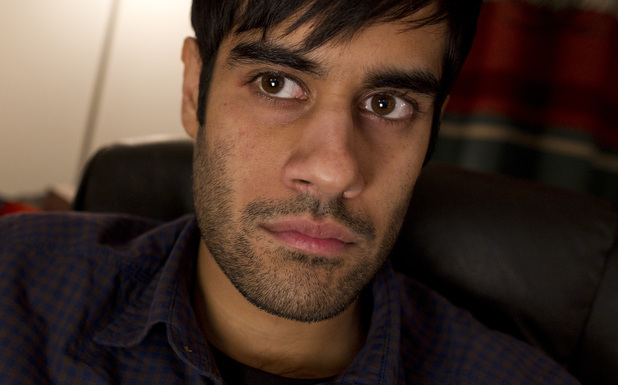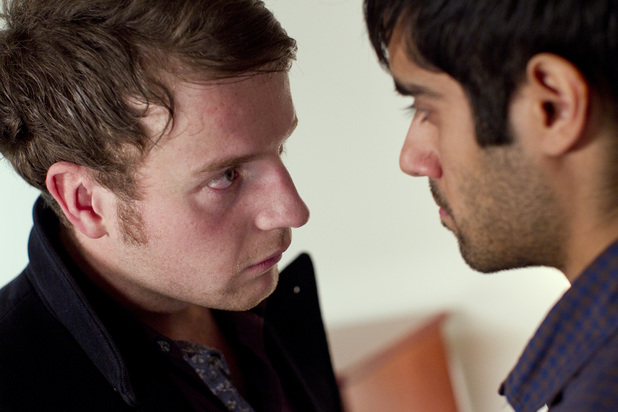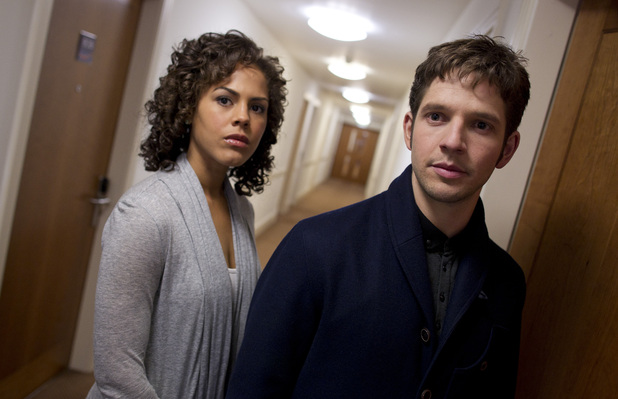 HOLD THE FRONT PAGE AIRS SUNDAY 4 MARCH, 9PM ON BBC THREE.